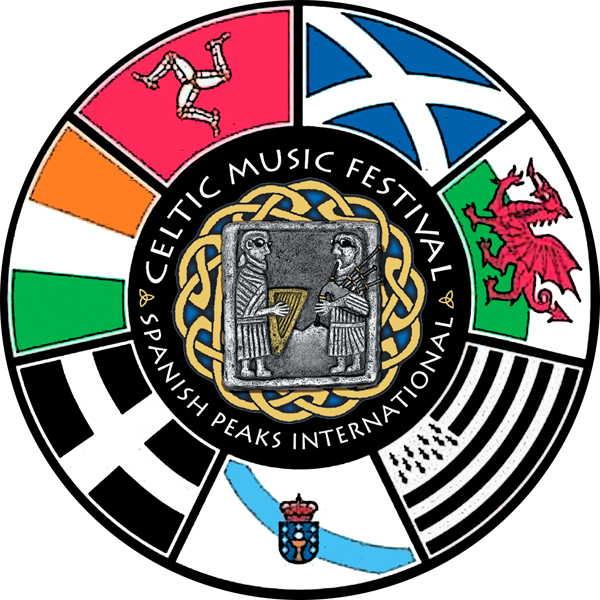 As a 501(C)(3) non-profit arts/educational organization, each year we count on the generosity of you, our friends and participants, to help make this major four-day event possible.
Inevitably, the cost of running the festival and providing the extensive program of school activities increases each year as we attempt to keep pace with rising prices. Unless we are willing to cut back on the quality of our artists or drastically raise our prices, or give up our school programs – none of which we are willing to do! – we must count on donations to make up the difference between our costs and our income.
All donations go directly towards the festival expenses and our Schools Outreach Programs. Those of us dedicated to running the festival do so strictly as volunteers.
There are a couple of ways to donate.  One is online, through Square.  Click on the link below.  Then either click on "Shop" at the top of the page, and choose "Donations," or scroll down about three quarters of the way on the page to find "Donations."
Click here to access the online donations through Square
The other way is by using our printable donation form.  Access that by clicking the link below.
Click here for the 2019 SPICMF donor page
It is important to note that the festival attracts regular and new participants from beyond our county and from other states coast-to-coast. These enthusiastic visitors help to support our local economy by their very presence as well as bring fresh perspective to our festival aims and events. And you might ask, what is the festival's appeal that participants are willing to fly or drive in from long distances?
Our attractions are mainly two-fold:
1. Unlike Big Festivals with thousands of people jammed together at a concert, traffic hold-ups, parking problems, and long lines at the hot dog stands, the Spanish Peaks Festival is a small, intimate event that fits comfortably in our county and particularly in the village of La Veta where most of the artists are housed and where locals, artists and participants affably mingle, and where daytime activities are within easy walking distance of each other.
2. We bring together established artists of international acclaim from abroad and excellent Canadian and American performers – some as local as Colorado – to offer a diverse, exciting and stimulating program of events to meet all interests. We also take pride in presenting new, young artists who demonstrate daring and innovative approaches to their music, thus playing a crucial role in keeping traditional Celtic music alive for future generations. We think it's significant that a large percentage of our participants are musicians, be they learners or highly accomplished players. Participants make a vital contribution to our musical scene given that traditional music is of and by the people and expresses the rhythms, emotions and stories that can link people worldwide. And in the case of Celtic music, one can clearly hear the Celtic strands crossing the boundaries of nations regardless of the different languages spoken.
A treasure trove of riches from start to finish!
Today, we appeal to you to help support us in bringing this richness of experience to our county and to Celtic music lovers from near and far.
With our sincerest thanks for your interest and belief in the value of this festival,
Debbie Channel
Board Chairperson