Dylan Foley,
4-time All-Ireland Fiddle Champion,
Joins 2018 Lineup!

As Brian Conway said, Dylan Foley is one of the finest Irish fiddlers of his generation.  A 4-time All-Ireland Fiddle Champion, Dylan was a student of the great Rose Flanagan (the original fiddler in Cherish the Ladies).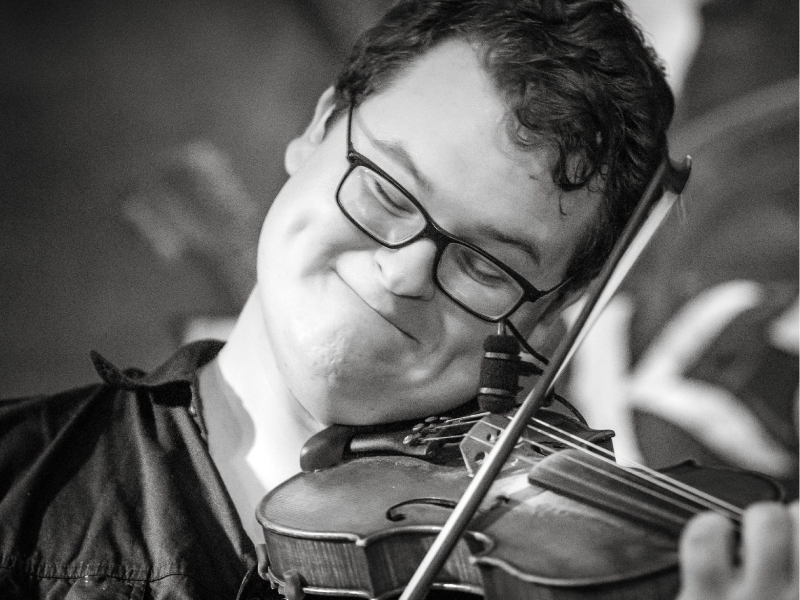 He is a vibrant stylist whose playing has been called "impeccable and spirited."  At age 12, Dylan made an appearance on the HBO special "The Music In Me". With the help of Irish Aid, In January 2013, Foley travelled with Dr. Mick Moloney (NYU Ethnomusicologist and Folklorist) to Vietnam in order to bring Irish music, song, dance and culture to those who were effected by Agent Orange and other Vietnam War atrocities. Dylan also performed with Mick Moloney, Joanie Madden, Bobby Hicks, Matt Molloy and Sharon Shannon.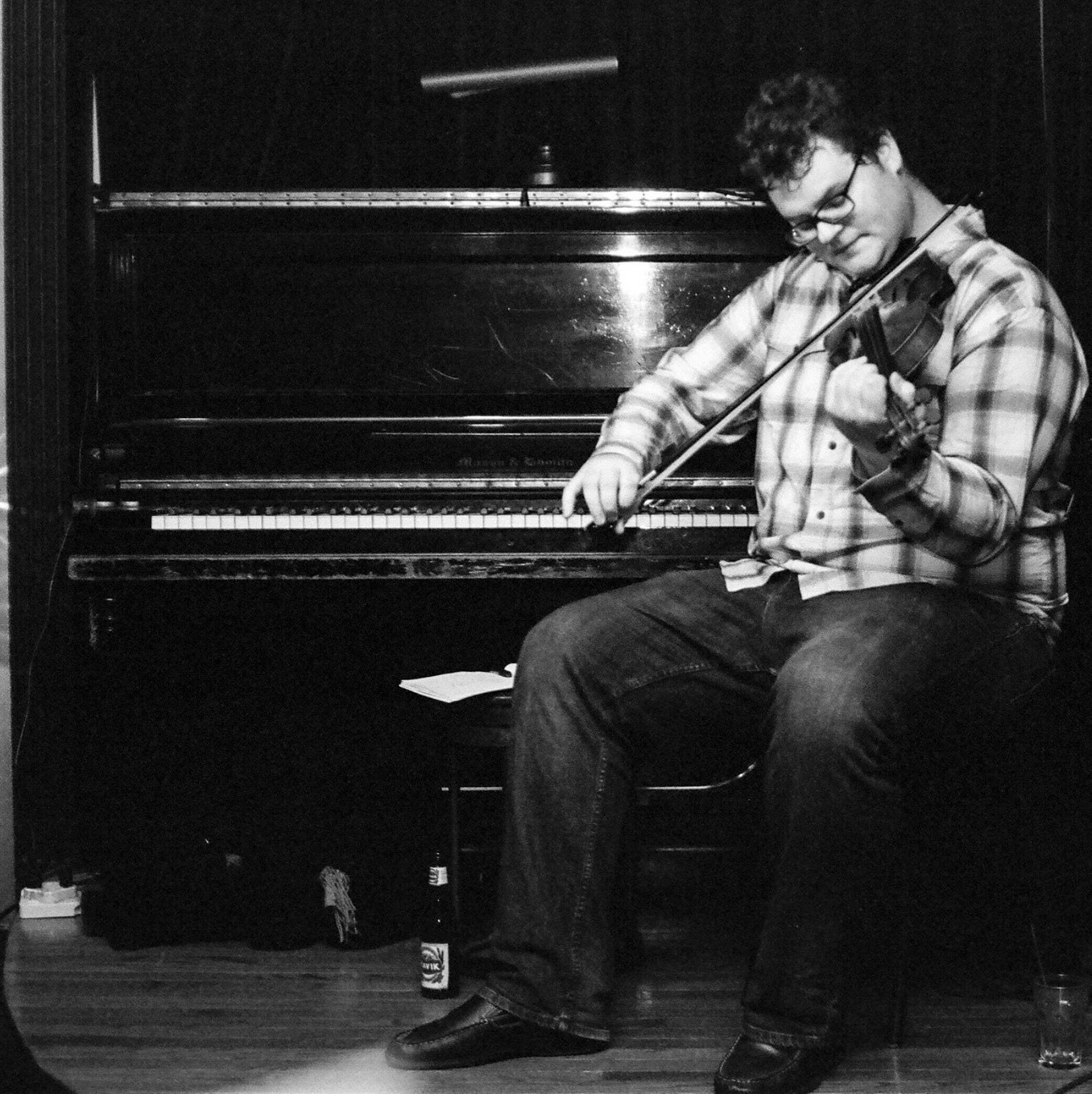 In April 2018 Dylan released "Deliriously Happy", a recording in memory of his grandmother , Maggie Smyth. All tracks were recorded on her fiddle. Her favorite phrase was "I'm very rich and deliriously happy." Irish music credit Paul Keating said of the new CD, "It is exquisite, he has really hit his stride and found a style that suits him to a T. It is one of the best fiddle albums that I have heard in a very long time. He is playing with great command like the young master he is, but with such exuberance and joy that it really lives up to the album title… This album will be a classic." Paul Keating
"Patsy O'Brien's songs are sometimes humorous, sometimes poignant, but always delivered with a strong sense of style and energy." FREETIME NY