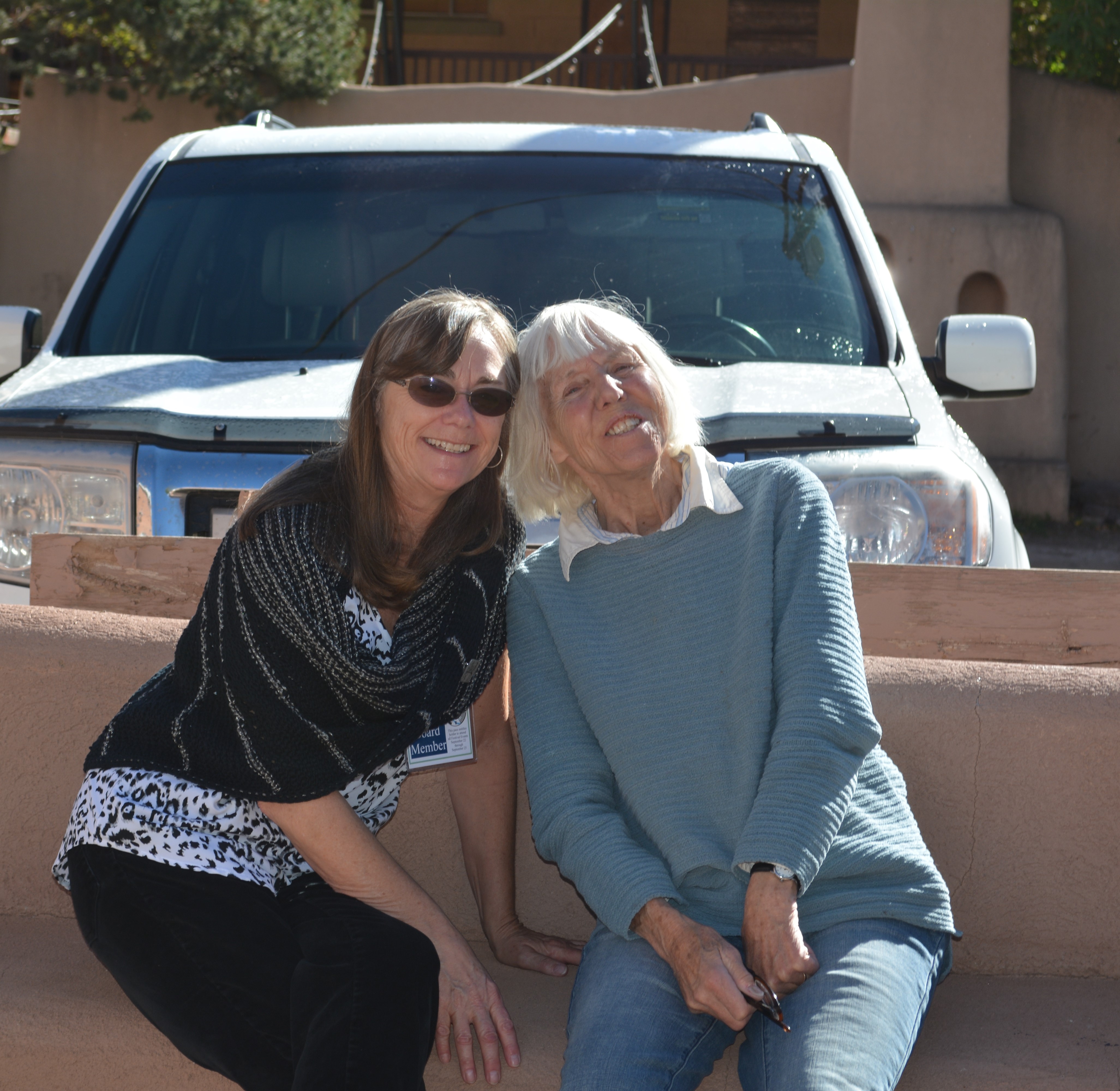 Volunteering is the backbone of our festival, and always proves to be a rich exchange between the event and the volunteers.  There are the obvious jobs during the Festival, such as ticket collection and venue management, and most of those are already covered by long-time Festival volunteers.  There are, however, a number of jobs that remain open, and are in need of help.
Office staff – we need volunteers to work in the Festival office in the week before the Festival and during the Festival itself.  It is a busy job – assisting the public with questions and ticket purchases.  We will be looking for people willing to work short and regular shifts.  A comfort level with both cell phone (Square) and computers is a plus.
Sales table – We will need help both at concerts and in the Festival office, assisting with selling t-shirts and other Festival merchandise as well as artists' CDs.
Housing – Local residents provide housing to the Festival performers.  We are still in need of a couple of hosts this year, so if you live in La Veta (the Festival hub), and would like to be a host, we will greatly appreciate your hospitality.
Volunteers "on the ground"  – There are a number of tasks that will need volunteers in the weeks to come as well as during the Festival.  These could include being a runner for an event, helping with banners and signs, putting up posters or distributing promotional materials, providing transportation, or other similar activities.
If you are interested in becoming an active participant in this rich festival Festival experience, or would like more details, please phone our Volunteer Coordinator (Jonathan James) at 719-742-3722, or email him at celticmusicfest@gmail.com.