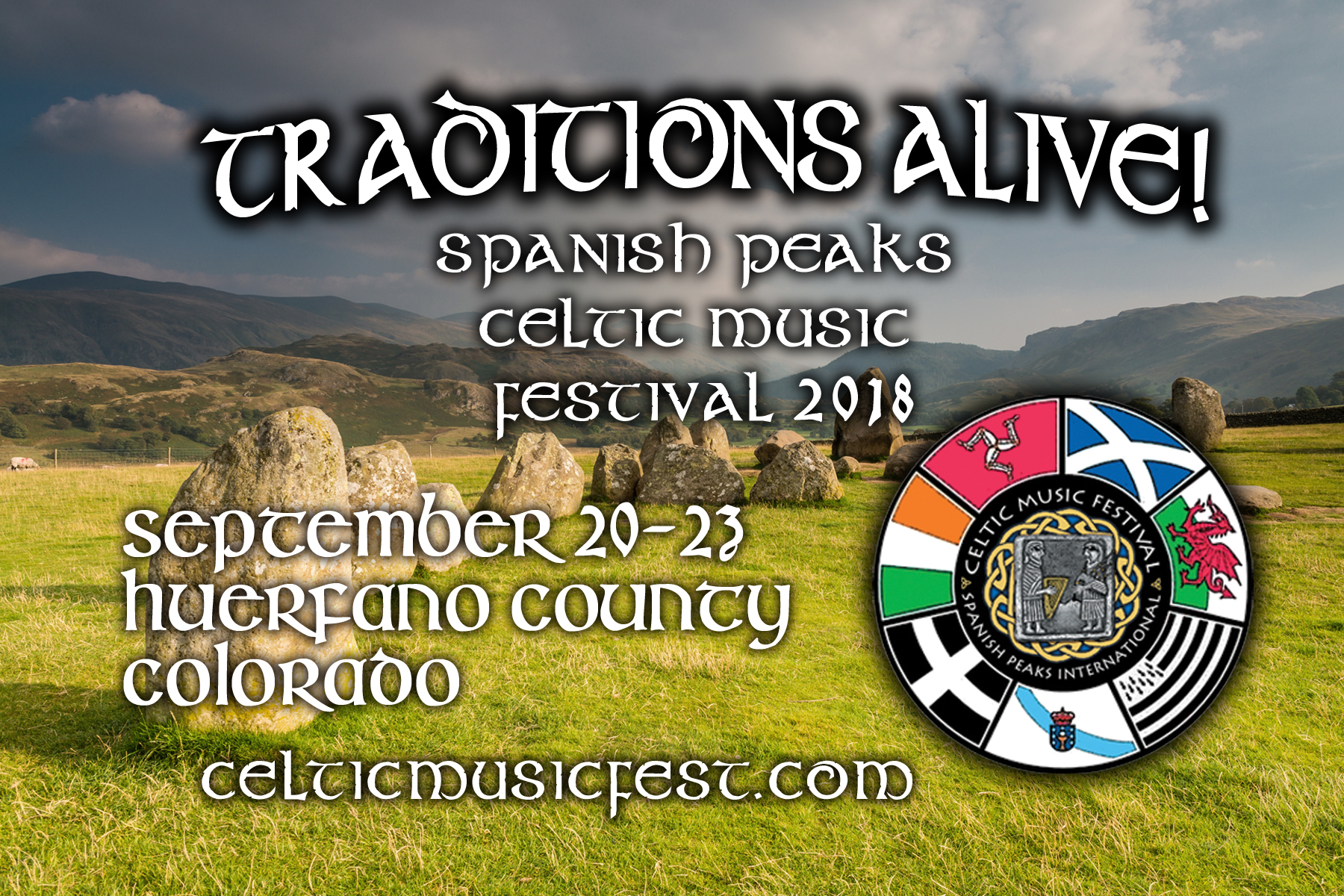 Dear Festival goers and followers,
It's been a bit of a grind this summer, but the schedule is done, and now posted on the website!  Part of the grind has been due to the weather events in Huerfano County, as we've moved through drought, fire, and monsoon rains in succession. I will post an update very soon about how all the Festival venues made it through the "Spring Fire" of late June and July unscathed. This year's Festival will truly be a celebration for our region!
I will admit that part of the grind has also been my own learning curve. A long-time volunteer myself, I have been serving as the administrator this year as we continue to learn and grow as a festival. Working on website, schedule, program, promotion, and all the other festival tasks has given me an enormous appreciation for the accomplishments of Festival founder Barbara Yule, artistic director Pat McCullough, long-time volunteers and board members Debbie Channel, Maria Howard, Jack Yule, Jaye Sudar, and numerous other key players from the past fourteen years. For the delays that have been due to my own inexperience I offer a sincere apology.
But we are on our way!  You can access the daily schedules here, the registration form here, and the online payment system here, which should be activated by the end of Monday, August 20.  Please share any difficulties that you have through our website contact link, and we'll be quick as we can to address them.
Let me also assure you that there are still opportunities to play a volunteer role in this year's festival. I'll be posting those opportunities very soon, so if you are a subscriber you'll receive that notice.
Again, thank you for your patience, and let me enthusiastically encourage you to make your plans as soon as possible. There is time to purchase tickets in the early bird window, which expires August 31st.
Sincerely,
Jonathan James