Dear Festival supporters,
Many of you know that the Spanish Peaks International Celtic Music Festival is volunteer run, and always has been.  None of us are professionals in the music business, but the reality is that the Festival is in the business, even as a non-profit.  Being in the position we are, we have been privileged to learn an enormous amount simply through all the contacts that we have and make.
Take for example our relationship with Pat McCullough of Celtic Events and Entertainment.  Pat is largely responsible for all the amazing artists that we have each year, and he pulls it off despite having limited resources to work with (as some of our artists will attest to!)  How he does it has a lot to do with knowing the nuances of  the business side of music.
The challenges of 2019 have certainly been rich with learning opportunities.  As another example, Jeanine Renee (manager of Cool Hat Records and Banda Taverna) can certainly share some learning experiences after dealing with U.S. Immigration this year.
Jessie Burns of Take Down the Door has been increasingly in conversation with fellow professionals about how to stay human in the business of music.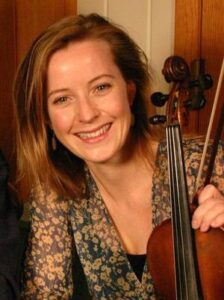 Rich Brotherton, who has long partnered with Ed Miller, can share an entirely different angle through his experiences of  becoming a self-made producer.  He produced Ed's first album decades ago because he basically said, "I can do it!"  What interesting learning experiences he could share!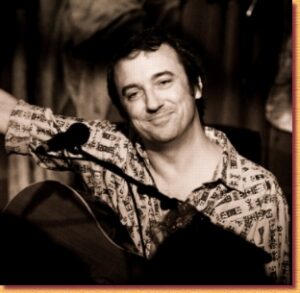 Through these interactions it occurred to us that having a series about the business of music might be really interesting to all, professionals and music consumers alike.
Thus our series this year was conceived.  There will be three events beginning with Jeanine Renee and Pat McCullough on Friday at 9:00 am (Being an Agent or Promoter).  It continues on Saturday at 9:00 am when Jessie Burns will lead a panel of musicians in a discussion about the human side of being a musician.  It concludes later on Saturday at 4:30 pm with Rich Brotherton of Ace Recording discussing being a producer.
We hope that you'll agree that this is a worthy topic and join us for any or all of these events.  If you've already decided to you may have noticed that two of them were missing in the online ticket system.  We have caught that error and corrected it.