Hello, all,
So, how much does this cost anyway?
The short answer is nothing!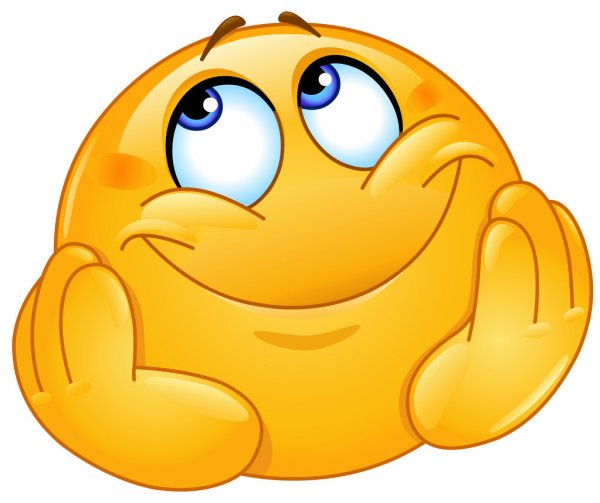 There is one other piece of information related to the costs. Although the Festival's hope is that the artists will receive some donations for their efforts, we have been asked more than a couple of times about donating to the Festival as well. As I mentioned, we have no expenses in this presentation. However, being live again in 2021 we will, and any donations made this year will fund us next year.
And here's the bonus:
For anyone who donates to the Festival during these four days many of the artists have offered a free digital download as a "thank you." Dylan Foley has offered a free fiddle lesson instead.
If you do donate please include your email address, and we will followup with you after our last day.
Many thanks, indeed!